What Our Clients Have to Say
If you are considering selling, buying, letting or renting a property, the service standards that we aspire to are amongst the highest in the UK property industry. Do not take our word for it see below our list of glowing endorsements.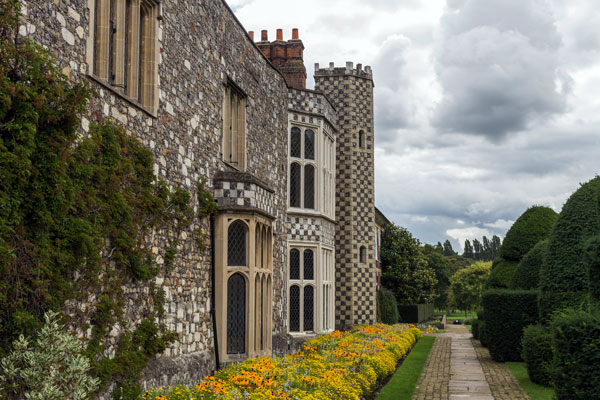 ---
'From the start, very efficient and professional. Nothing was too much trouble, would highly recommend as a letting agency'.
Mr & Mrs J M (Landlord)
'Linda was amazing – we had a difficult buyer but Linda kept her cool and her professionalism, determination, advice and general manner got us over the line'.
Mr & Mrs J B (Sellers)
'Such a fantastic service from start to finish. I would highly recommend Livermores to family and friends'.
Ms C C (Seller)
'I appreciated the service provided and the understanding shown. This was my first time as landlord and finding the right tenant was extremely important to me'.
Miss K S (Landlord)
'From the very start all the staff were very helpful with advice and assistance in marketing my property, I was kept up to speed with information relating to potential purchasers as it occurred. I would have no hesitation in recommending Livermores to family and friends'.
Mr M D (Seller)
'A big thank you to you and the Livermores sales team who eased us through the selling of our house. You were always patient, helpful and at the end of the phone when we need you'.
Mrs M R (Seller)
'We can never thank you enough, were so grateful for all your help, thank you for all you have done'.
Mr H A & Ms A T (Tenants)
'Very impressed with all the staff'
Mr G M (Seller)
'Thank you for helping me find a new home and making my new home as smooth as it can be. It may be just another day at the office for you, but it means a lot to me'.
Mr T S (Tenant)
---
---
'We would specifically like to give our thanks to Lisa and Linda at the Crayford branch for their exceptional help during our sale. They both went that extra mile to help us during the process. Nothing was too much trouble, we were always greeted with smiles and always left the office satisfied that our request or enquiry had been dealt promptly and were happy with the outcome'.
Mr D W (Seller)
'The whole experience from start to finish has been exceptional, brilliant work.
Mr K H (Seller)
'I called up to talk about my rental property and was instantly made to feel welcome. I was met at the property by Lisa and she was friendly, professional and realistic. She found tenants within 48 hours and remained in contact and kept me updated, great experience'.
Ms J B (Landlord)
'I was very pleased with the professional attitude and approach. The rigorous referencing will hopefully ensure we have obtained a good quality long term tenant.
Mr T N (Landlord)
'Let me say I'm very grateful for your excellent service. Thank you for your assistance and helpful advice. I would like to say thank you to all the Livermores team. I wouldn't hesitate a moment to recommend Livermores Dartford to other people and you can be sure, if any need arises in the future I will come back to you'.
Mr P T (Tenant)
'We would like to take this opportunity to say the viewing on Saturday was a good experience. Marina was sensitive to the vendor's property, whilst also allowing us ample time to look round this delightful property. We do not know the area very well and it was nice to be able to have someone show us around who had local knowledge'.
Mr & Mrs S A (Buyers)
'Was really pleased with the service I received from Livermores, really nice and friendly, would definitely recommend'.
Ms L G (Seller)
'I just wanted to pass on a massive thank you to the Livermores staff I dealt with during my tenancy. I have now moved out but I feel it is important to highlight great work. Stacy and Maria were fantastic throughout, very friendly and efficient with any requests or communication. With experience of estate agents often mixed nowadays, I think the service I received was something phenomenal and world class'.
Mr K A (Tenant)
'Superb service from start to finish, highly recommended'.
Ms J B (Seller)