Rent Guarantee and Legal Expenses Cover
The Agent has an obligation to advise the Clients of the risks associated with non-payment of rent and tenants not complying with the terms of the lease.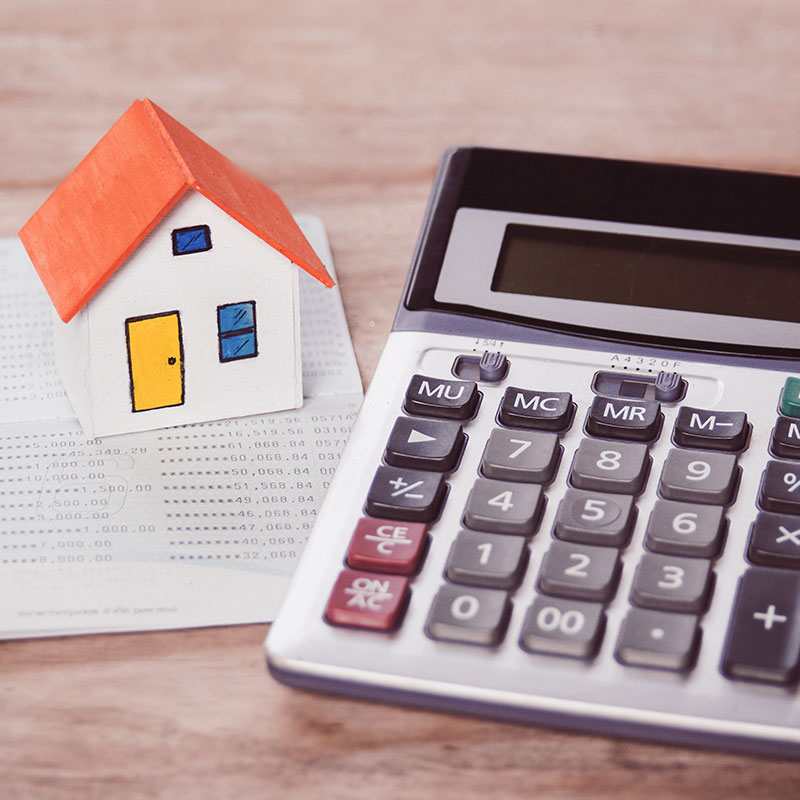 ---
The following points should be taken into consideration and may arise as a result of NOT having adequate cover in place:
Should a tenant stop, or is late paying the rent it is the Landlord's responsibility to continue with any mortgage payments that may be due.
If a tenant fails to vacate a property in addition to not paying rent, the Landlord is responsible for appointing a Solicitor to obtain possession and all the costs involved.
Court action to recover arrears is the Landlord's responsibility.
The Landlord is responsible for all associated Court costs.
---
---
Tenants will sometimes seek housing assistance from a local authority and may be advised to remain in the property until a Court Order has been served seeking possession. The Landlord will be expected to meet all the legal fees.
The average time taken to obtain possession from the original arrears is normally between 4 and 5 months, the loss of rent including legal expenses could amount to several thousand pounds which is not refundable.
It is not the Agents responsibility to pursue outstanding rent after a tenant has vacated the Property.
As Agents for the landlord we would always recommend that Rent Guarantee and Legal Expenses Cover should be taken out as a precaution to minimise any possible risks.