We have been managing property since 1993 and act on behalf of not only many private landlords, but also major corporate and private commercial institutions who all demand a quality of service that is second to none. We are now responsible for managing one of the largest property portfolios in the South East and the number of properties that we manage grows every day. Our expertise in this area has seen us expand the letting department to become one of our most successful divisions.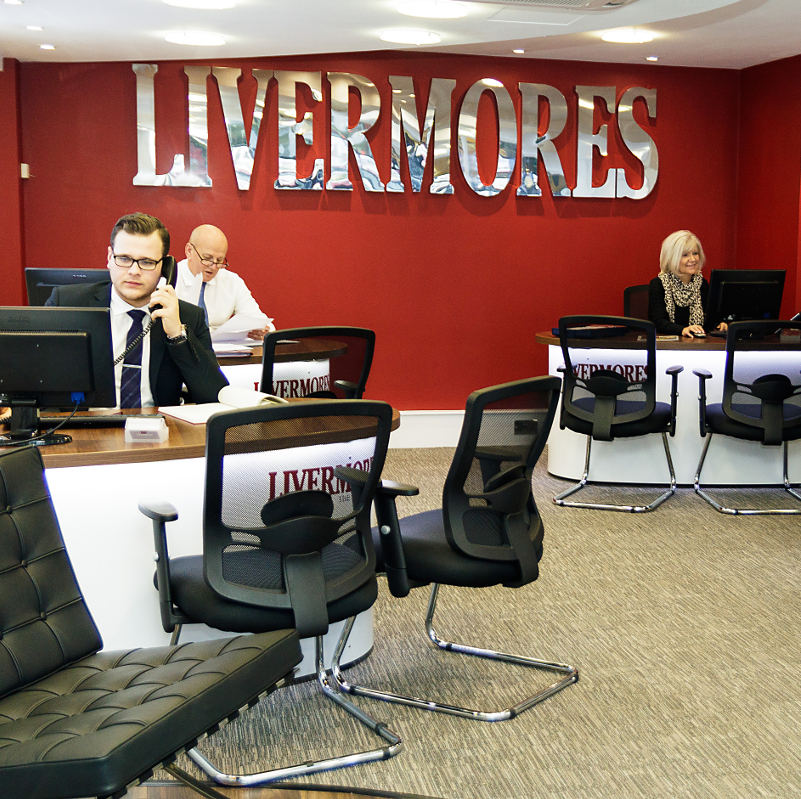 ---
Our recently expanded purpose-built Management Department office now employs a dedicated team of Property Managers overseen by a company Director whose sole responsibility is the care and expertise in managing our clients' properties.
Some of our clients have been with us for over 20 years and the service every landlord receives from us is very important which is why each client has a dedicated property manager.
The property managers are the vital link between the letting's teams, tenants and landlords and the assistance they provide to help resolve matters in a timely and professional manor is of paramount importance to all parties.
One of the main concerns we hear from landlords is the importance of having a local property management department which can actually be visited. So many companies outsource their property management to a part of the country that could be out of reach for people. The benefit of using our company is that we are local and open!
---
---
Other benefits of using our award-winning property management department include:
Designated Property Manager who would be responsible to you on a day-to-day basis and who will provide regular updates during the tenancy

The property managers are based in branch

Ensure compliance with all regulatory changes.

24-hour access to our on-line portal for all your documents, statements and accounts.

Inspect the property every twelve weeks and send a condition report

Deal with any maintenance issues and repairs

Specialist contractors who have Public Liability Insurance

Liaise with any insurance claims

Provide 24-hour emergency call out assistance

Assess end of tenancy

dilapidation's

Collect the rent and forward to your bank account by Bacs payment

Issue monthly statements

Inform all relevant utility companies of change of occupier

Ensure relevant Legal Notices and pre-Notice documents served correctly

Re-negotiate lease renewal and extensions

Access to specialist legal advice for rent arrears and eviction procedures

Estimate for major improvements required by the landlord when vacant
An award-winning company that has been recognised on a national basis for selling and letting property. Our most recent awards for letting and property management include:
Best Estate Agency Guide 2023 - 'Excellent for Lettings'.
British Property Awards 2022 – 2023 'Gold Winner for Dartford'
British Property Awards 2021 – 2022 - 'Gold Winner for South East Kent'.
Best Estate Agency Guide 2022 'Excellent for Lettings'.
British Property Awards 2021 – 2022 'Gold Winner for Dartford'
We hope that by using our services, you will soon become aware of the significant differences our organisation can have on the whole experience.