Mortgage Advisors
If you have not applied for a mortgage loan recently you may be surprised how different the whole process is compared to just a few short years ago.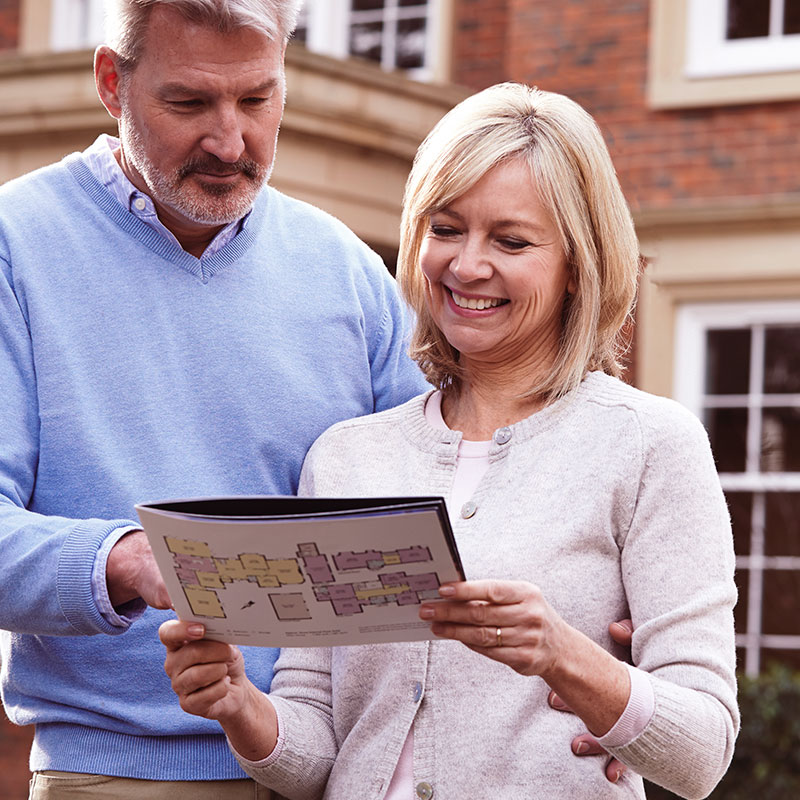 ---
Different lenders have different lending policies and they have all changed the criteria required to obtain mortgage finance since the financial crash of 2007/08. This means that you cannot rely on your existing lender to obtain a new mortgage for a new purchase even if you have never missed a payment and have a large amount of equity in your existing home. The same rules apply when approaching a different lender, the criteria is now very strict and can cause frustration to anyone re-entering the market place looking to sell and buy.
If you have decided to buy again and require a new mortgage our mortgage ready service for sellers will ensure that you are well placed to gain instant credibility and peace of mind that when you find your ideal property you can start the process in the knowledge that your finance has been approved in principle beforehand.
If you obtain the right advice before starting to look for a property you will instantly become aware of the benefits of obtaining vital knowledge which could alleviate a lot of wasted time and frustration at a later date.
---
---
Our Mortgage Advisors are fully independent and offer a 'Whole of the Market' service. Established since 1992 they have had many years of experience in recommending the most suitable mortgage for our clients and pride themselves on customer care. For most of us, whether it is buying your first home, moving or re-mortgaging, these are some of the most important financial decisions you will ever make. In the current economic climate it is more important than ever to make sure you have the right mortgage to suit your personal circumstances.
That is why you need advice from a qualified independent mortgage adviser who has access to the whole of the market, rather than going direct to one lender. Not only can they review the market for you, they will also have access to exclusive mortgage products with major high street lenders, which are not generally available direct to the public.
Whether it is a fixed rate, tracker or a flexible offset mortgage they will take the time to carry out a detailed fact find, to ensure you receive the most appropriate advice for your circumstances and for which they do not charge a fee. To find out how they can help you, please call us so that one of their experienced advisers can take the stress away and help you make the right mortgage choice.